05-25-20
FCA What's Behind: S1E2 – South Africa – The Desert Test
Welcome to Upington! Another place I had never heard of let alone been to. This location is also perfect testing ground for all FCA vehicles!
From COLD to HOT ... FCA uses this location to perform very similar brutal temperature testing. This time in +50C temperatures just outside Upington, South Africa - in the true desert and the sunniest place on the planet.
Here, vehicle systems are again put through their paces and mountains of data is captured. This data is critically analyzed in order to implement necessary changes on every nut and bolt, computerized systems, fabrics/plastics/paints, and more!
The rugged landscape and sand dunes are perfect testing ground for off-roading systems as well. The chemical composition of the sand is useful for carrying out extreme traction and dis-engagement tests.
To check out more of the extreme testing in the hottest tempertures and some of the most brutal conditions, check out more in this video
-->
FCA What's Behind: S1E2 - South Africa - The Desert Test
01-22-20
Okotoks Scotties sponsor driven to help roaring game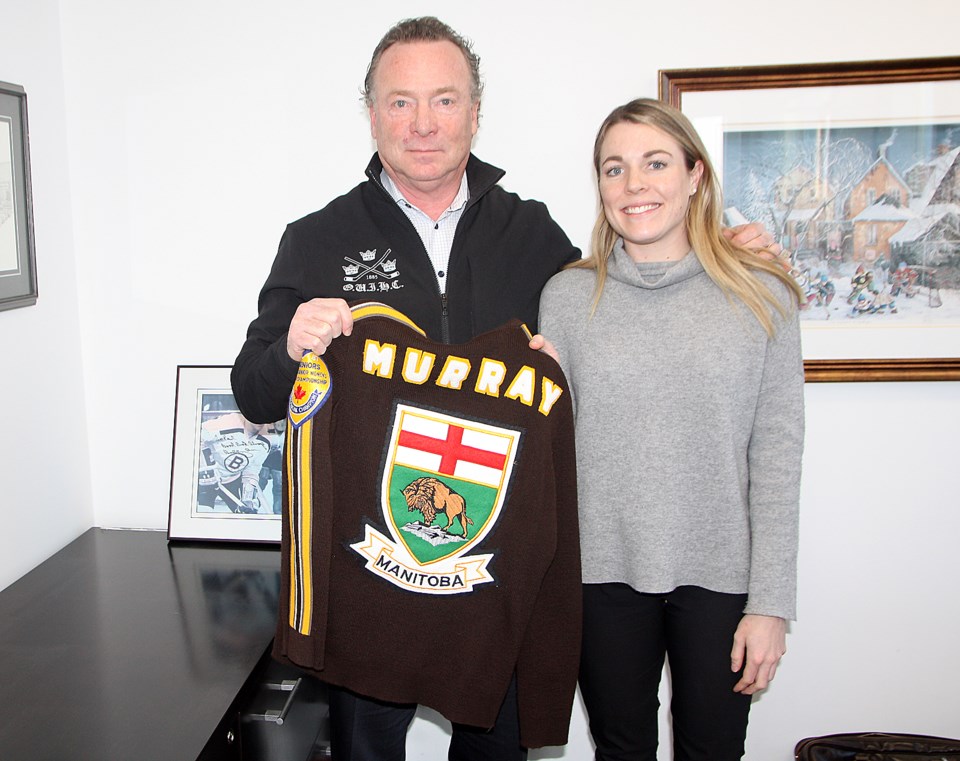 Paul Murray and Logan Murray, both of Murray Chrysler Okotoks, with a sweater worn by Paul's mother, Mildred Murray, when she skipped the Manitoba team at the Canadian Senior Women's championship in 1987. Murray Chrysler Okotoks is supplying vehicles for the teams at the 2020 Alberta Scotties Tournament of Hearts.
-->
Murray Chrysler pleased to sponsor Scotties Tournament